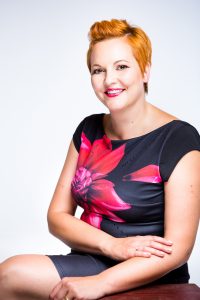 Hi! My name is Lucija.
I'm a businesswoman. I'm married, a mother of two. And I'm a woman with a passion for growth in every area of my life. 
I love coffee with foamed almond milk, sunset walks, self-growth and cookbooks, passionate music, small corners in big cities, high heels and red lipstick, nights out and recipes with 5 ingredients max:)
I love helping you train your mind to think about progress and balance in your life. You deserve to achieve amazing results through your BIG DREAMS and VISIONS!
It might look like I'm paid to sit with you, drink coffee and remind you how unique you are, how to earn more than you ever imagined and still have inner peace and a balanced life. Teaching you how to live in ABUNDANCE!
First, we systematically expose all your blockbuster excuses. Then we fill your head with magical and wonderful ideas. We play with your subconscious mind and awareness, tearing down the old paradigms and building ones, while drinking coffee.
It's all about ease. Lightness is everything!
Women hire me to coach them until they reach what they want – reinvent your mindset to believe in yourself. Reinvent your mindset to include all you're capable of…until your reality looks the way you dreamed it…if not better and bigger!
Are you the next one?
Join our Facebook Group Women Billionaire Mindset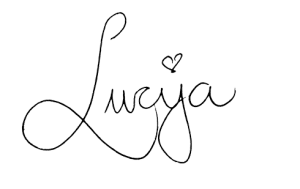 _________________________________________________________________________________________
V MEDIJIH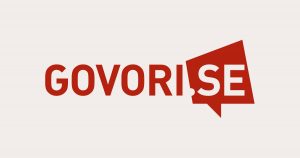 NOVO, NOVO, NOVO! Po skoraj dveh letih dela je tukaj  moja DRUGA knjiga – MODROSTI ZA RAZCVET ŽIVLJENJA – SKRIVNOSTI USPEŠNIH ŽENSK: KAKO NAJTI IN ŽIVETI LASTNO POT. Premierna predsatvitev knjige je bila 19. septembra v čudovitem glamuroznem ambientu v Diamantu v Ljubljani. Na dogodku je potekala tudi okrogla miza ALI SI RESNIČNO UPAMO ŽIVETI KOT ŽELIMO? Tukaj lahko preverite tudi, kdo je s svojim čudovitim glasom polepšal dogodek.



Na lepo pomladno jutro sem se z Mojco Krajnc v TV oddaji Jutro s Kosmiko pogovarjala o svoji življenjski poti, zakaj sem se odločila postati coachinja in delati z enim in edinim Bobom Proctorjem. Kako deluje naš um, zakaj se tako trudimo, pa nam ne uspeva in kaj narediti, da resnično lahko živimo kot želimo. Oddajo si lahko ogledate tukaj



Iskreno in odkrito o mojem zadnjem letu pa lahko preberete v aprilski številki Misterijev ali tukaj.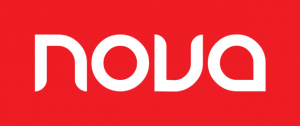 Zakaj je hvaležnost čudežna sila, ki pritegne še več dobrega v naše življenje v reviji Nova         Nova Coacherka Lucija Smolnik 13 3 2017.



Kaj imajo skupnega igralka Zvezdana Mlakar, pevka Nuša Derenda in varuhinja človekovih pravic Vlasta Nussdorfer? Vse tri so svoje zanimive življenjske izkušnje delile v projektu 55 women for 55 dreams in ob tem naredile še nekaj dobrega za druge ženske. Več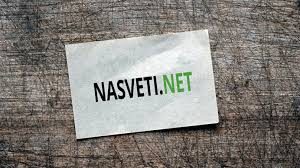 Če bi radi dosegli korenite spremembe v svojem življenju, se morate lotiti dela s svojo notranjostjo. Včasih pomaga že to, da preprosto prisluhnemo sami sebi in ugotovimo, kaj si v življenju zares želimo. Nasveti, kako z novoletnimi zaobljubami do srečnejšega življenja so dostopni tukaj.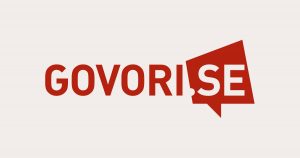 O projektu 55 women for 55 dreams, ki združuje prodorne, pozitivne in energične ženske skozi inspirativne zgodbe. Več o odkrivanju ženskih sanj na portalu Govori.se.